Carla Petzolt:
contemporary dancer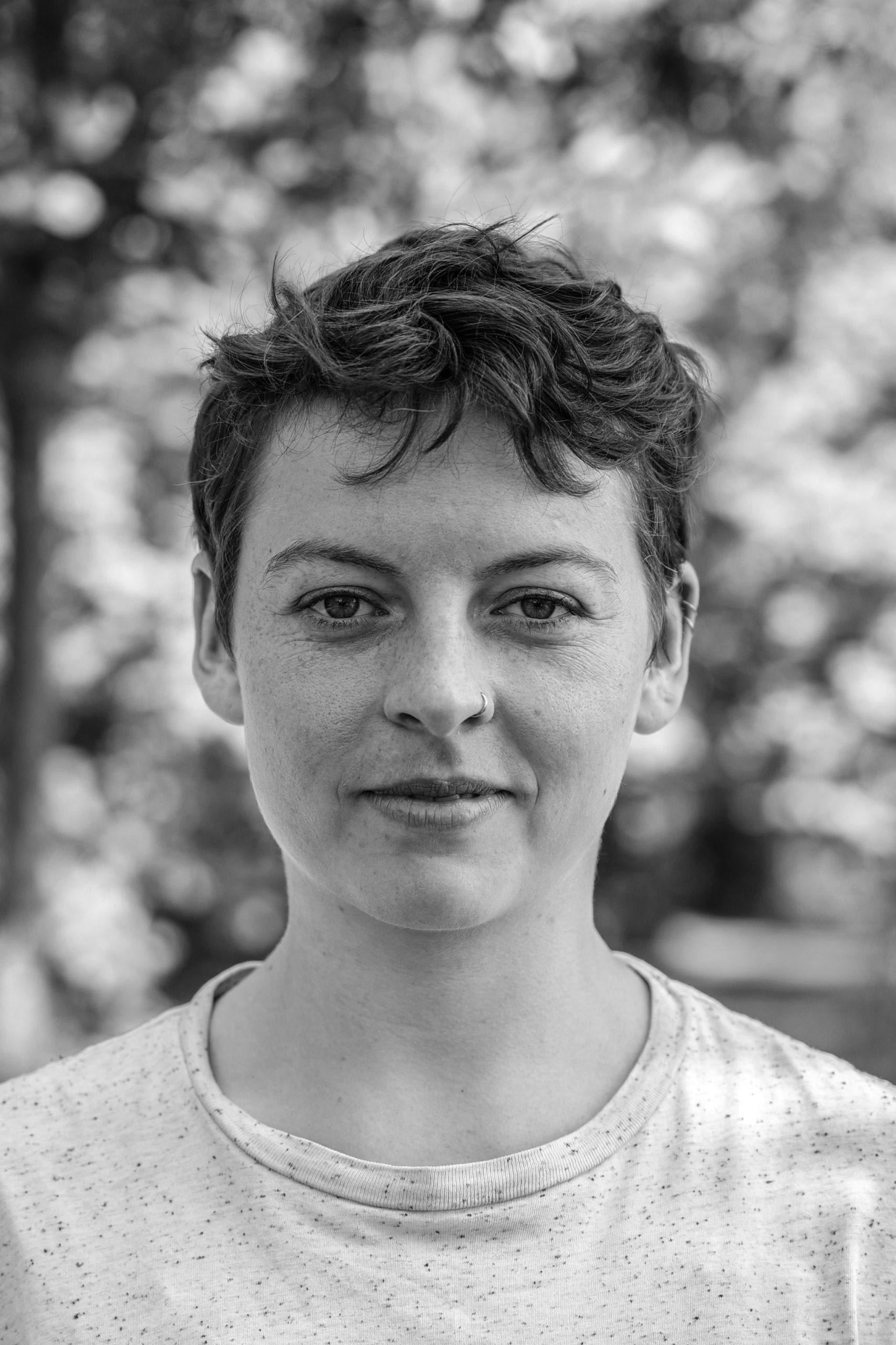 About
Carla is a contemporary dancer. She has recently performed internationally with LyrischerWille (Italy), Lurupina Festival (Germany), NDAR Urban Week (Senegal).
Interdisciplinary works between circus arts and dance (Companie ComaDa, Hamburg; DiR Research with Perry Rudolph, fabrik Potsdam; another way, St.Louis); between visual arts and dance ( (dis)connect!, Berlin; flausen+ Stipendium, Flensburg) and between theatre and dance (disTanzen Solo, Berlin) form a focus of her work.
Bringing dance into unusual spaces, reoccupying spaces, creating space for people through dance and raising awareness of socio-political issues are aims of her explorations.
Carla is co-founder of the collective lux&auma and the association KunstKartell e.V., both of which strive for the accessibility of art spaces and network artists with a socio-political focus
As a dance teacher, she teaches regular classes (Circus Montelino, Potsdam) and workshops lasting several days (FHCHP, Potsdam; Casa69, Río de Janeiro).
Handstand Specialisation, SKH University, Stockholm
Dance in Residence - mit Perry Rudolph, fabrik Potsdam
(dis)connect! - Production and Dance, founded by NPN Stepping Out
Another way – Circus Arts and Dance, Shows in Hamburg (Germ.) and St.Louis (Senegal)
Guest Teacher at FHCHP Potsdam
(dis)played! - Production, founded by NPN Stepping Out
flausen+ Stipendium - Theaterwerkstatt Pilkentafel, Flensburg
Dance In Between
Contact: