Jonas Zeidler:
ADD Athlete / Photographer / Architect in education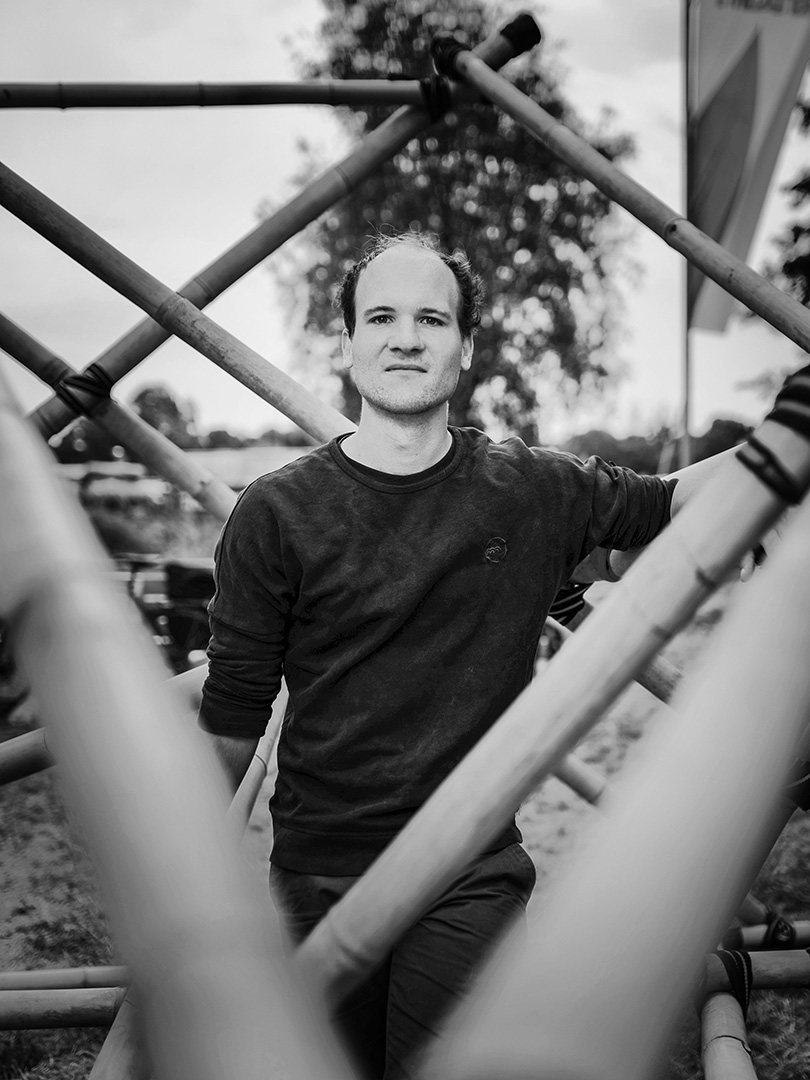 About
Jonas Zeidler is active in the ADD community of Potsdam since 2010 and is still training on a regular basis. Among several taught courses and workshops he is a freelancing photographer and is documenting dynamic movement in an urban context now and then. With time he developed a distinct visual language that emphasises the relationship between humans and urban space.
Since 2018 Jonas is studying architecture and urban planning at the University of Applied Sciences Potsdam.
Architecture and urban planning studies
Contact: