Lukas Schapp:
ADD Coach / Performer / Choreographer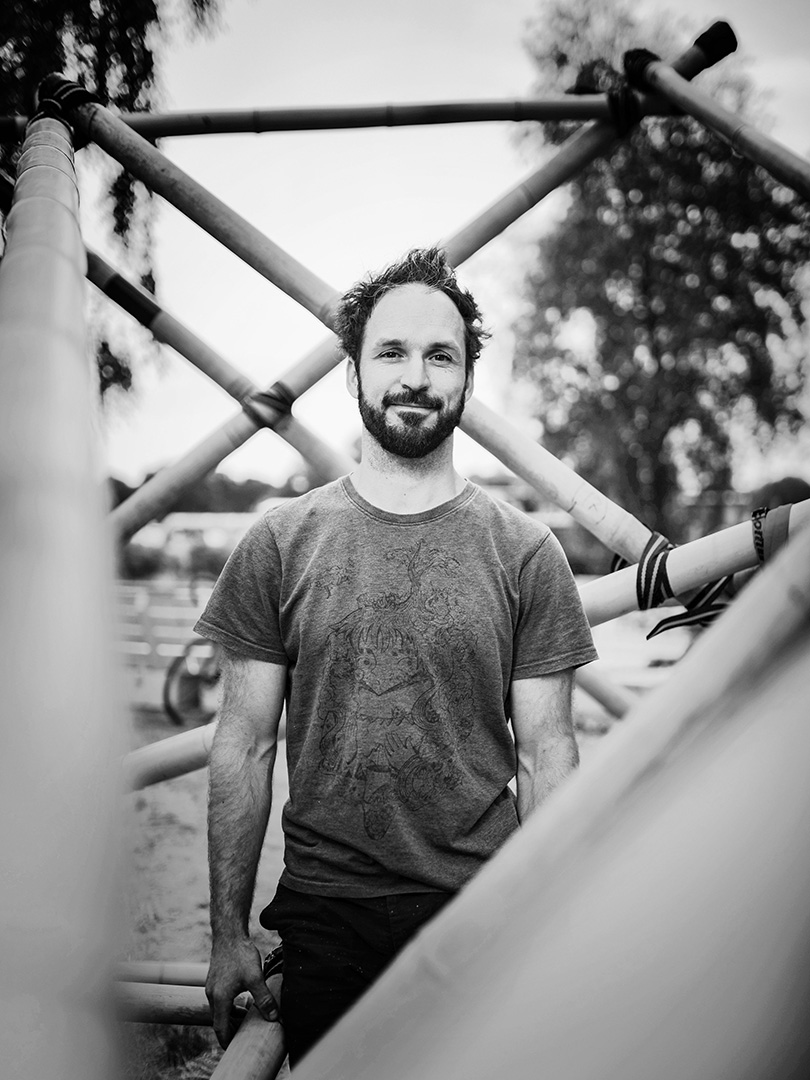 About
Along with Stevie, Lukas is the owner of the Potsdam in Motion Academy and a founding member of the Potsdam in Motion Community. For 10 years he has been networking with platforms and socio-cultural institutions with the topic of ADD and slackline in Potsdam and the surrounding area.
While studying sports science at the University of Potsdam from 2006 to 2012, he devoted himself to jazz dance and dance improvisation. He has accompanied Whatsart since 2015 and has been choreographing performances with children´s and youth groups since then.
2020/21 residency in the factory Potsdam for the Art du Déplacement - performance "101- concrete" funded by the city of Potsdam and NPN
'Artists in residence' website
One-week residence as part of DiR - Dance in Residence in Cottbus
Contact: