Benjamin Schultz:
Musiker / Sound Designer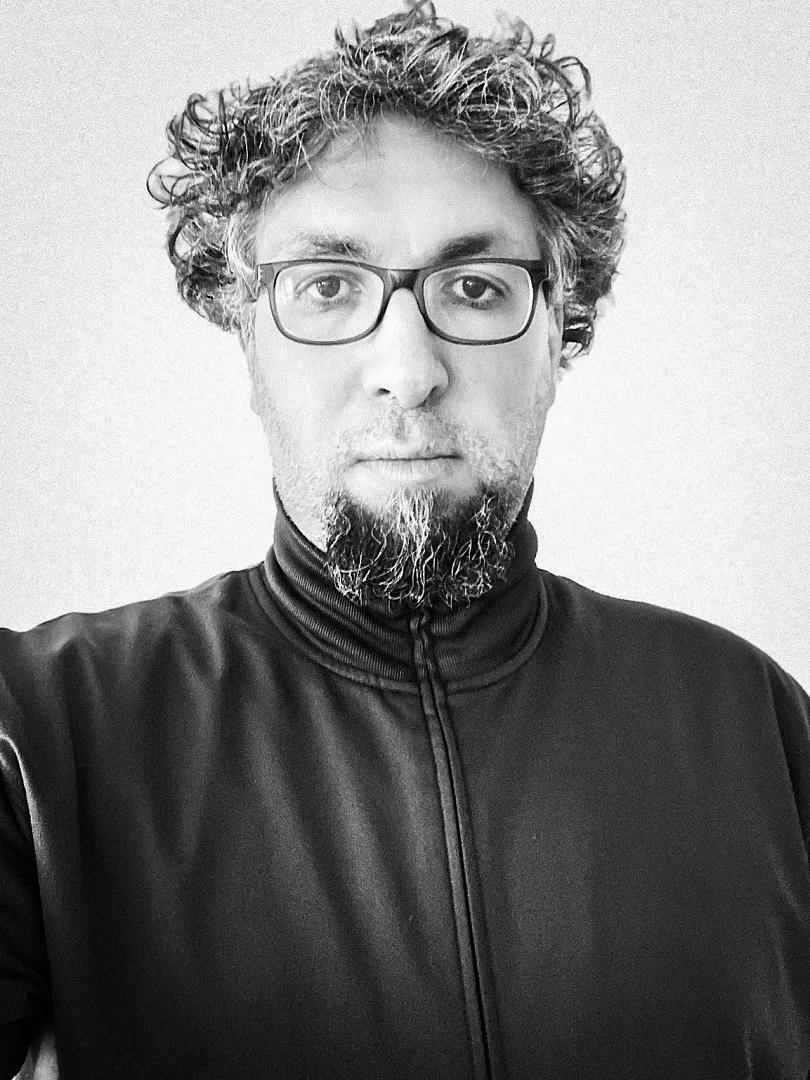 About
Benjamin Schultz was born in Berlin and received his music foundation education (violin, viola) at the Schwerin Conservatory & the Lübeck Music Academy (remedial class). He studied at the Mittweida University of Applied Sciences as well as audio design and viola at the Music Academy and Schola CantorumBasel (Switzerland). He played in the Amici Musicae Leipzig and the Akademisches Orchester Leipzig and has supervised numerous recordings of classical and new music with, among others, the Mondrian Ensemble Basel , the NDR Sinfonieorchester and Zeitkratzer Berlin.
He has worked as a freelance sound engineer at numerous theatres in Germany and Switzerland including (selection) for the Akademie der Künste Berlin, the Maxim Gorki Theater, the SchaubühneBerlin, the Berliner Ensemble, the Rostocker Philharmoniker & the Festspiele St.Gallen (Open Air) both as a musician / sound designer and as sound supervisor. In the last three years he worked mainly at the Berlin Schaubühne with the director Herbert Fritsch.
His dedication to music and sound has enabled him to work with contemporary composers such as Rolf Riehm, Helmut Oehring and Mauricio Kagel (Switzerland). His work has always spanned genres from musical & operetta to drama and dance/performance. Due to his interest not only in classical but also electronic music, he also created theatre music for plays and performances as a DJ and producer.He released several records in several hiphop and breakbeat formations, among others in the band ``KANASTAH`` as a turntableist. Numerous tour performances and a vinyl and CD release have resulted from this. He was a warm up act for bands like DAS EFX (NY) JERU THE DAMAJA (NY), FETTES BROT (D), SPAX & DENDEMANN (D). He has released numerous records on his own mixtape label Crossroad Productions. Benjamin Schultz has been lived in Potsdam with his family since 2015.
Contact: